This wedding took place back in September, but I wanted to wait till my blog was worthy of such an awesome wedding to post it. The happiest newleyweds I've ever come across, coupled with hundreds of loving friends wrapped up by one wild and crazy reception = one really fun day of photography. Here are just a handful of pictures from the day. Thanks so much Jacque and Marc for letting me be a part of your perfect day.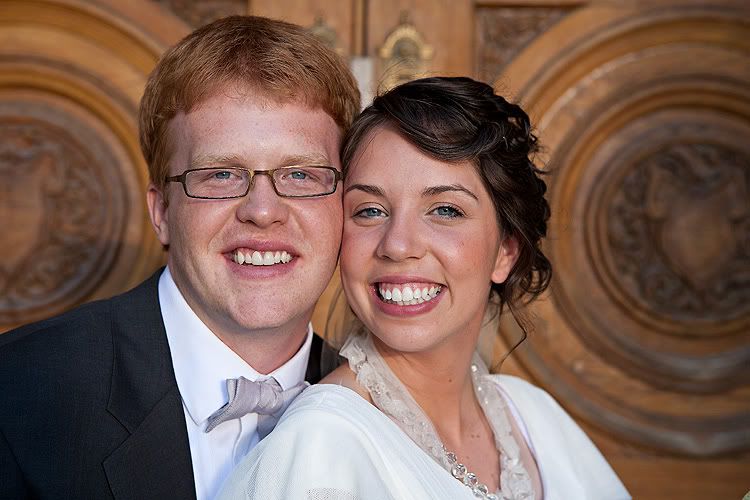 An opportune gust of wind.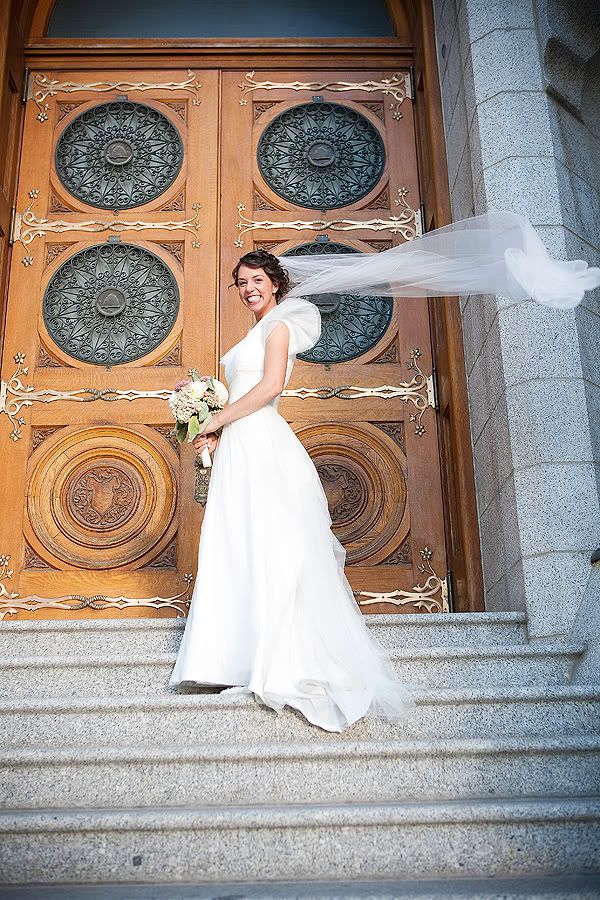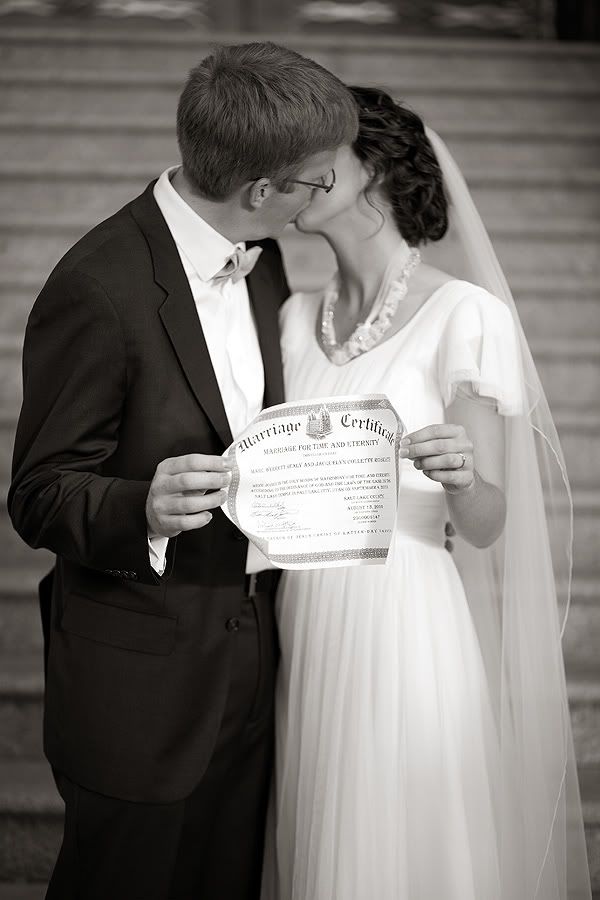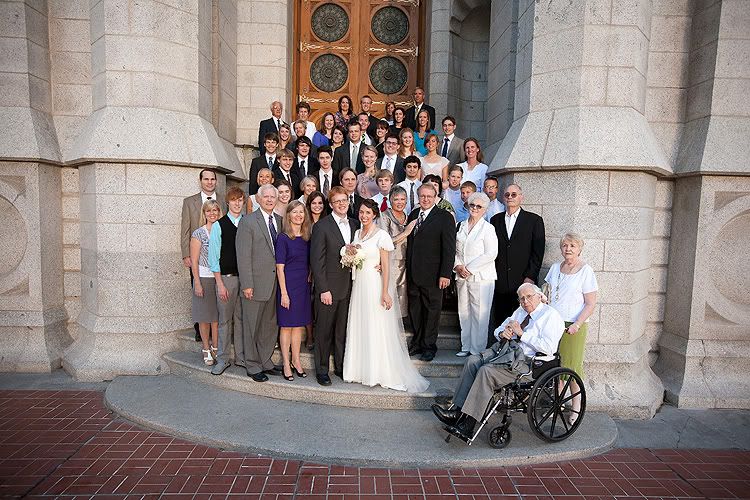 It was so fun to be a part of the "getting ready" festivities with all the girls before the reception.