Can I tell you how excited I am to shoot this couple's wedding? We had so much fun together, laughing, hanging out, and sweating (it's finally hot here in Utah!!). I love that I got to document such a happy, anxious and exciting time in these two beautiful people's lives. Congratulations!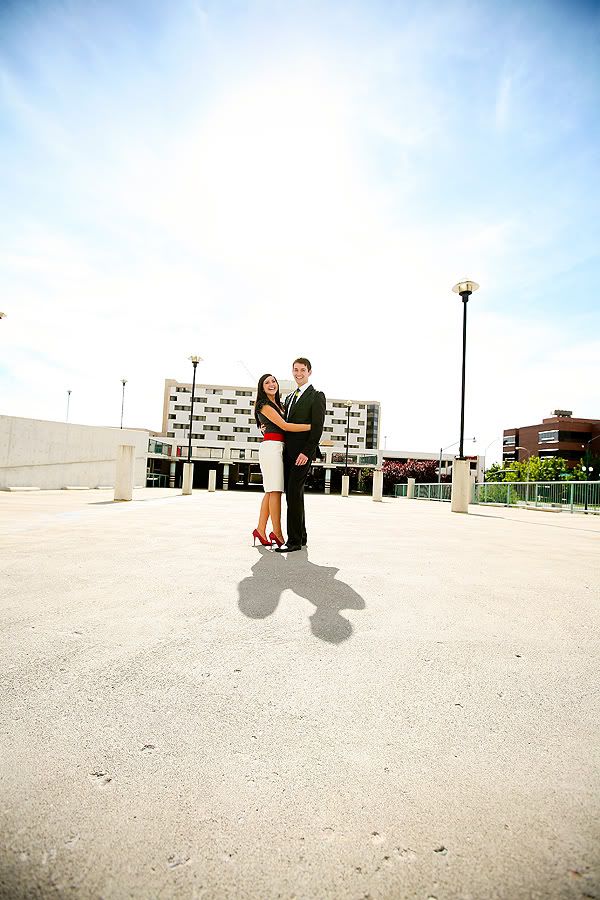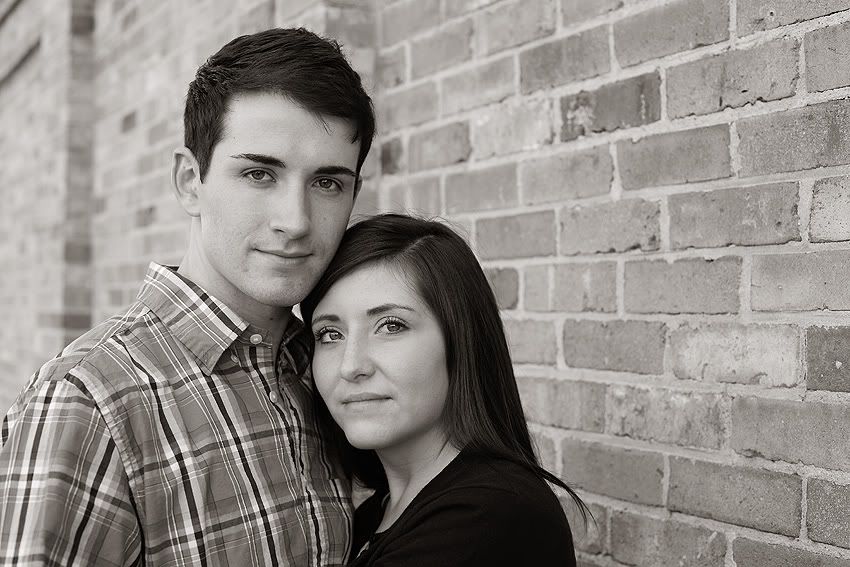 This sir wanted to jump in for a picture. You know you're hanging with a cool couple when they oblige, even when he puts his arm in yours. Creepy.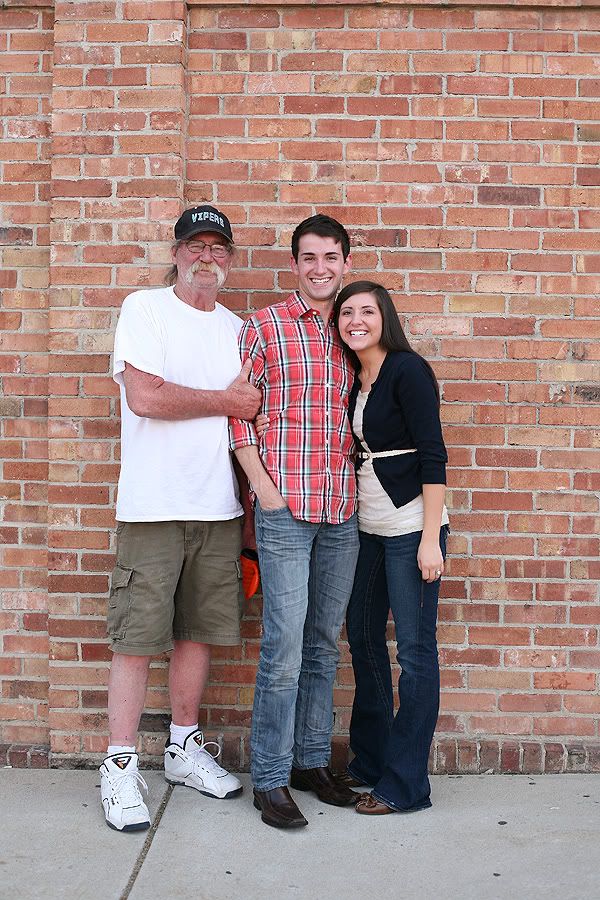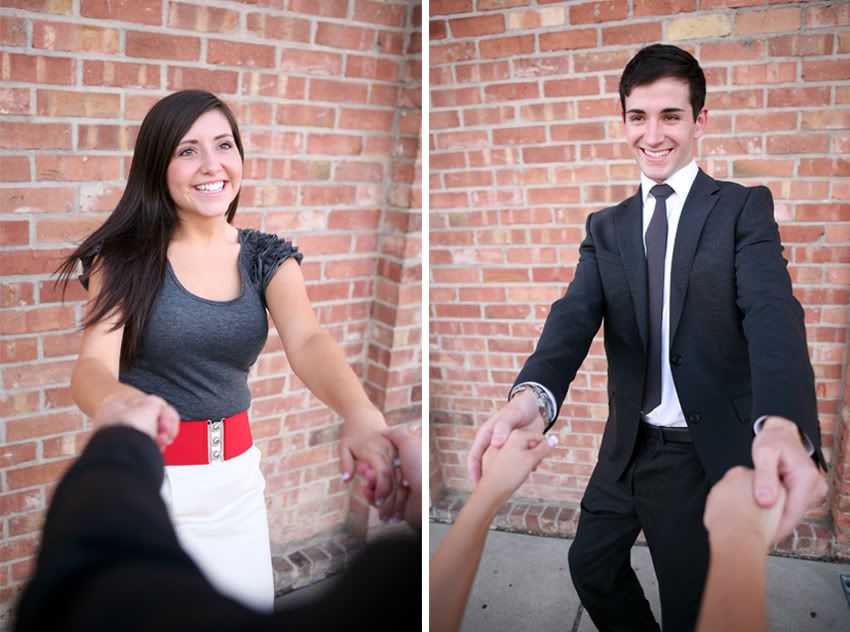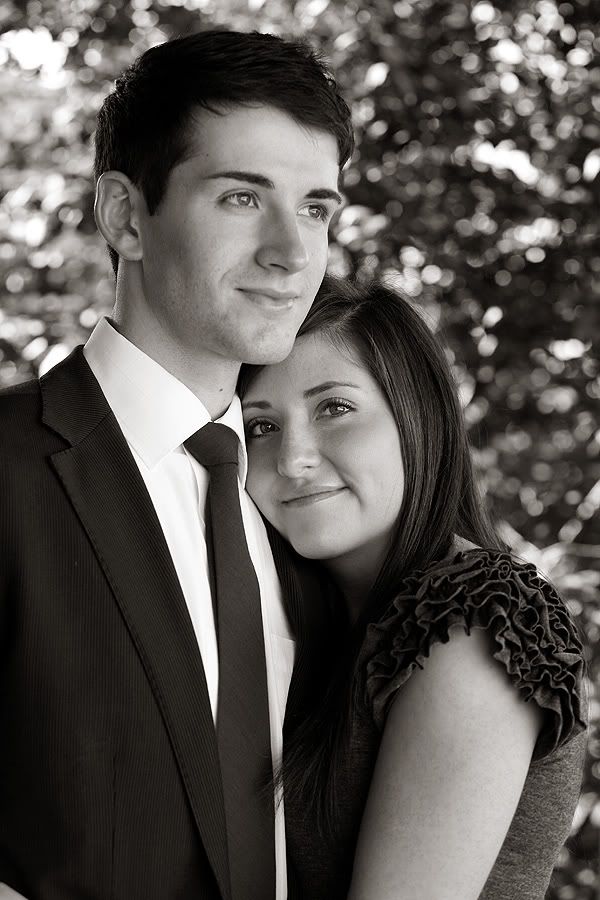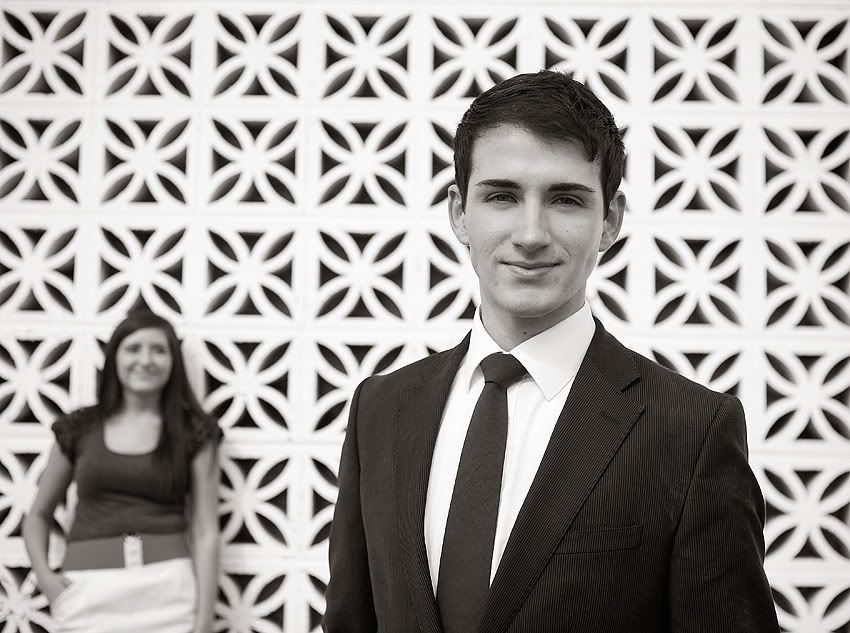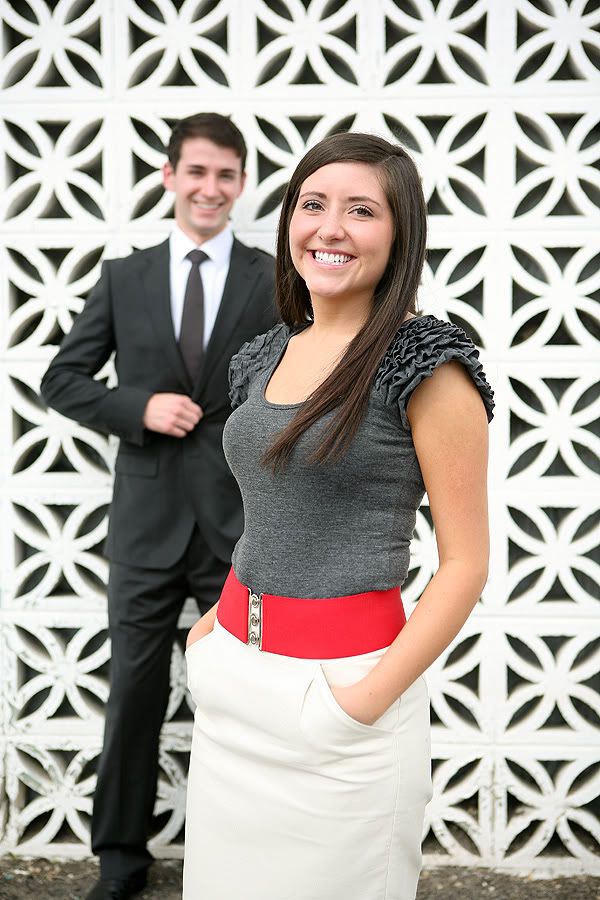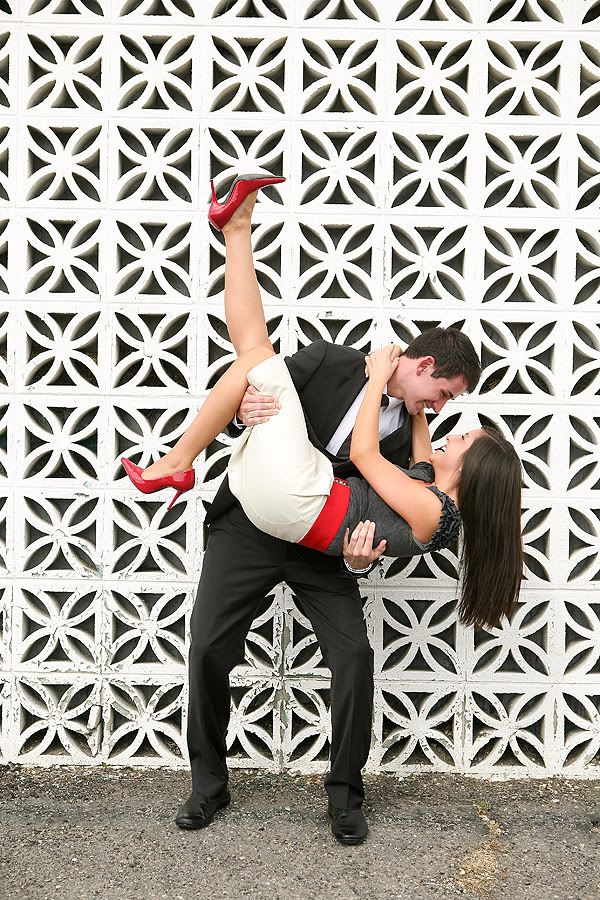 They'll be having Italian Sodas at their reception so we popped over to Sammy's to get one.